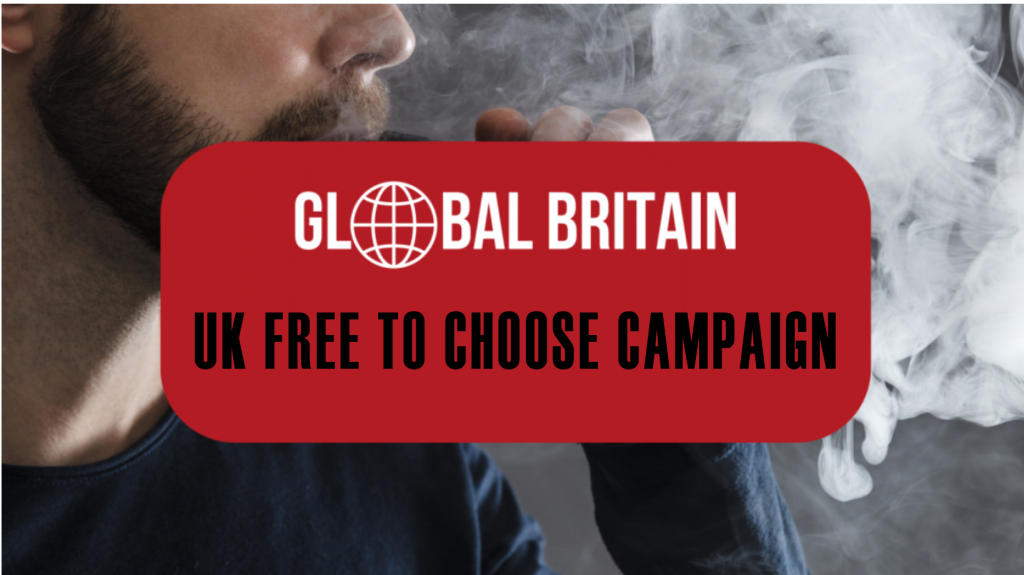 The UK's Parliament decided Britain should be smoke free by 2030.
Its sovereign decision is now under threat because of the Chinese backed World Health Organisation.
The WHO wants the UK to treat all reduced risk products in the same way it treats cigarettes.
That means e-cigarettes, heat not burn products and nicotine pouches will be restricted and ultimately banned. Their recommendations are set to go ahead at the COP9 Conference this November.
Global Britain fought tirelessly during the Brexit referendum for a UK which was free. Free to govern itself and forge its own path. Ditching the EU for the Chinese backed WHO is not in our national interest.
Following the WHO's policy on reduced risk products will kill millions world-wide.
Sign our petition to tell the UK Government you feel the same way.
This petition will be sent to relevant figures in parliament ahead of the COP9 Conference in November.